Posted On 2011-03-31 at 11:24 PM by Tharaka Devinda
Ok, its about 4 cubic cm's short of being a cube, but it is named the cube.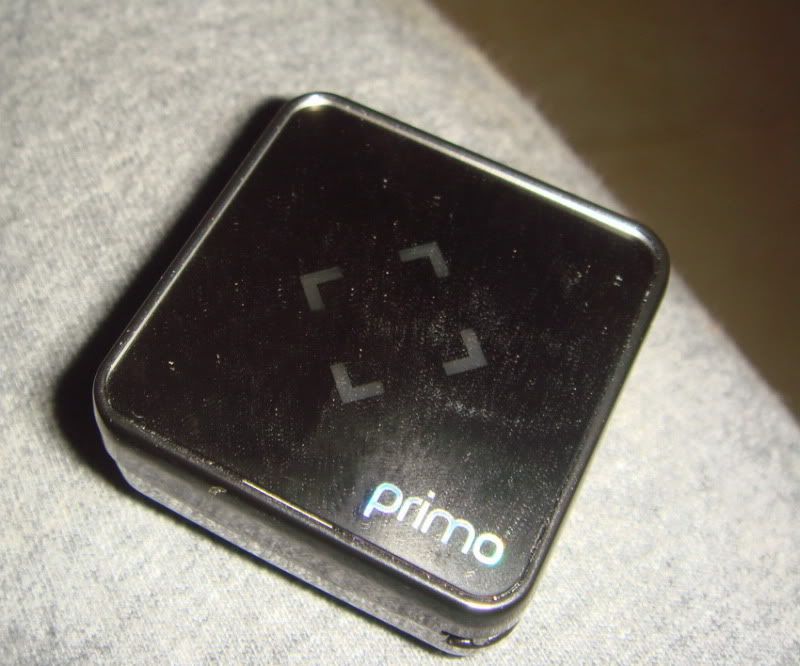 The primo cube is an additional power source for Android and Blackberry phones that has a rating of 1000mAh.
This will enable me to use the phone for more than a day if I travel or run out of power in the middle of something. It gives a headache every time when the phone goes low-battery in the evenings.
Here are some shots.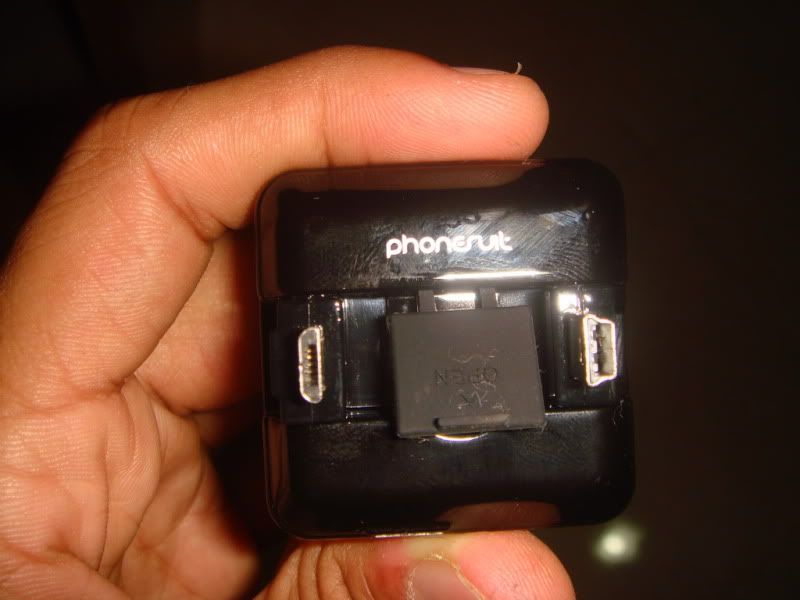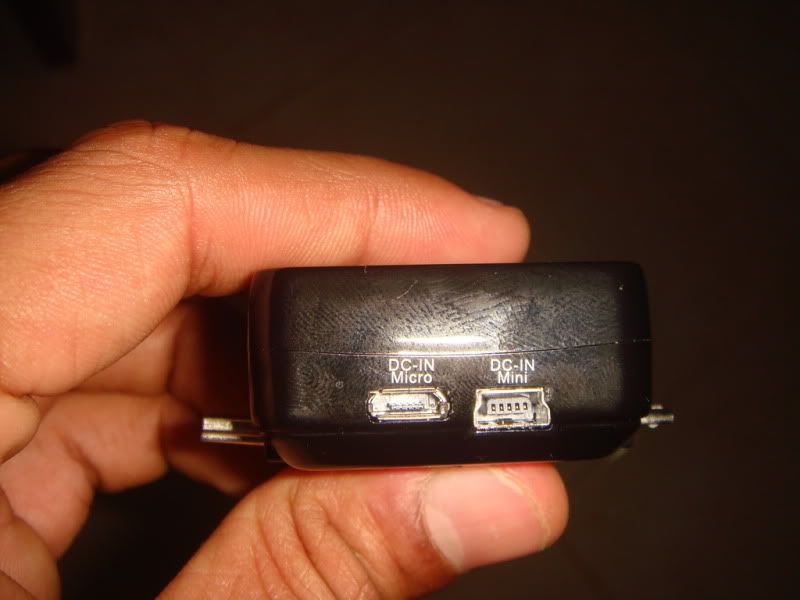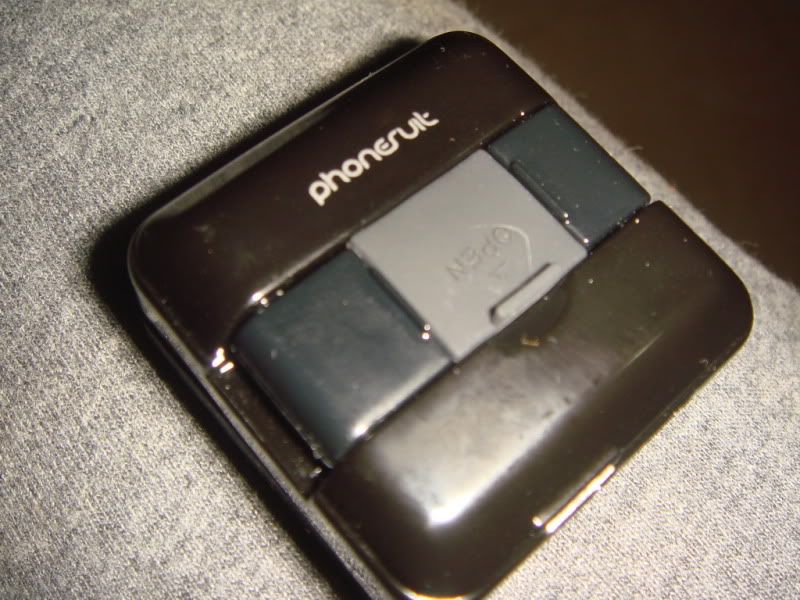 I should really thank Nush for the gift! hope I could do something in return
But alas, we met for 5 minutes in his visit to SL.
too bad!
The arrows represent the charge of the cube. But I cant get it to 100% with usb.
wonder whether the amperage of the port is too less. Have to plug it into the phone charger's USB port. Hope it doesn't burn!
P.S.: It Just charged to 100%
0 comments: