Posted On 2009-08-29 at 9:38 PM by Tharaka Devinda
I've installed Ubuntu loads of times and the experience I've got is not that good in terms of user friendliness. Problem Number one exists in it's lack of functionality. It can't do many things if the computer is not connected to the internet. I've seen this in most of the Open source crap OS's. Yes, that includes Red Hat and Fedora.
Their Holy grail of problem solving lies with yum, apt-get or some other geekish term which the users need to connect the PC to the internet and type some stupid term or download from an array of packages which god knows what they do.
Their OSs might be damn great for stability. And the product may be the best one for the buck. But what if it doesn't do anything.? You just splash the OPEN SOURCE banner at people.?
This is the best example I can give. After installing ubuntu, I wanted to test the speakers. This is what I experienced for Charith Abeysinghe's great song "Sarath Sande" from Julia.
Who the heck designs an OS without the MP3 decoder? Idiots of course.!
I've run Win98, WinXP, WinVista, Win7, OS-X 10.4 (Tiger), OS-X 10.5 (Leopard), Fedora 9 and none of those OSs told me this!
Ubuntu, if you're the human technology, you've got to figure out that humans listen to music! :P
Posted On 2009-08-25 at 2:07 PM by Tharaka Devinda
When you need to download the Windows Live messenger and the other tools that come with it, Microsoft offers you a web installer which downloads the selected components from the web and then installs it on the PC.
If you are in a situation where you need to install it on a PC without internet (or offline for some reason) you are in some trouble.

But if you have an internet connection elsewhere which can manage a few 100 MBs, there is a workaround which you can use.
Go to the live downloader and select to download the typical way. The site will give you a link which will download the web installer. Copy that download link and replace the wlsetup-web.exe with wlsetup-all.exe.

That will give you the whole 135MB package with all the components which you can install offline anytime.

Hope this helps.
Posted On 2009-08-22 at 11:20 PM by Tharaka Devinda
Here are the screenies I got playing assassins creed. For those of you who don't know it, its a third person game which the story goes in the medieval times where the Knights Templar and other parties made war with one another. I don't give a damn about the truths about these stories, but the game is good. I'd give it about 8/10.
In the first half after about 2 missions you grow weary of the horse rides you need to make. But in the middle, they allow you to 'warp' to the destinations, saving a lot of time.
Enough talk, here are the pics;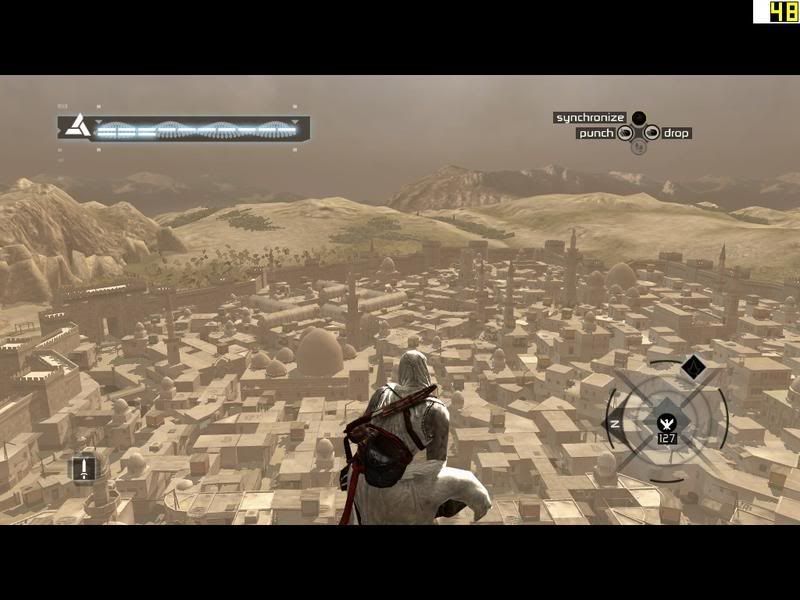 A view from the highest viewpoint I could find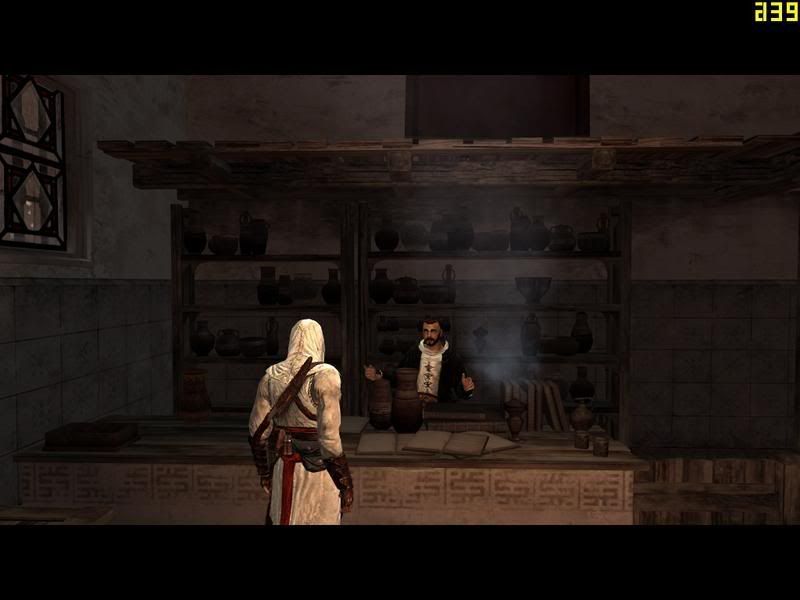 Taking up the assignment
Hiding among the scholars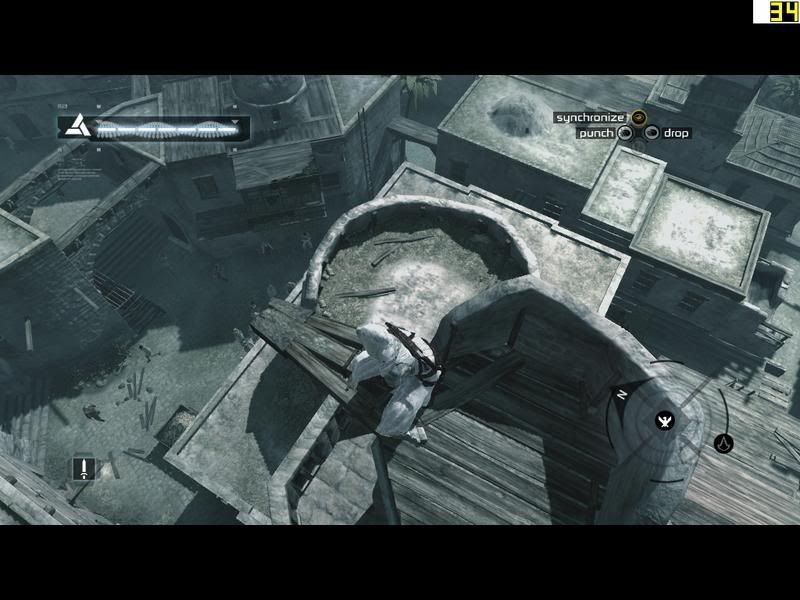 Climbing to get a viewpoint…
Walking on the rooftops.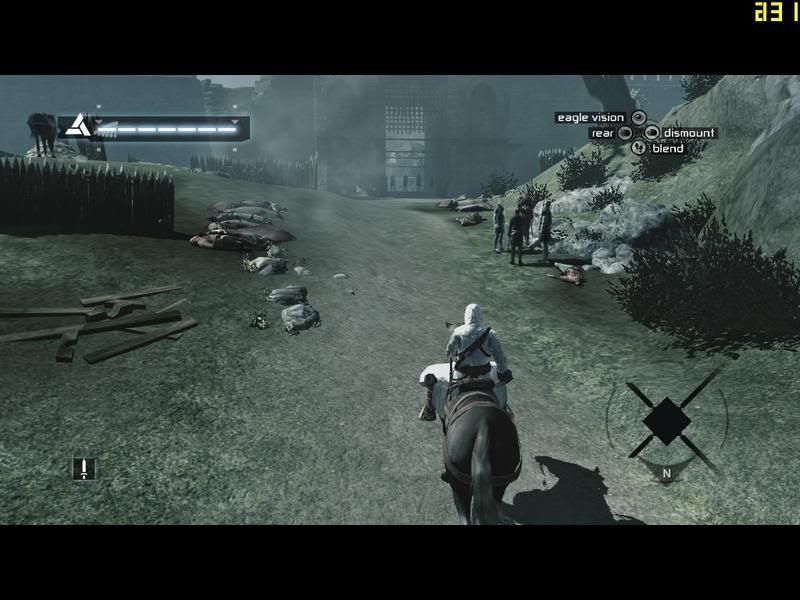 Entering a town on horseback. This is the part I previously noted as boring after a few goes..
A place in the Assassin's Base.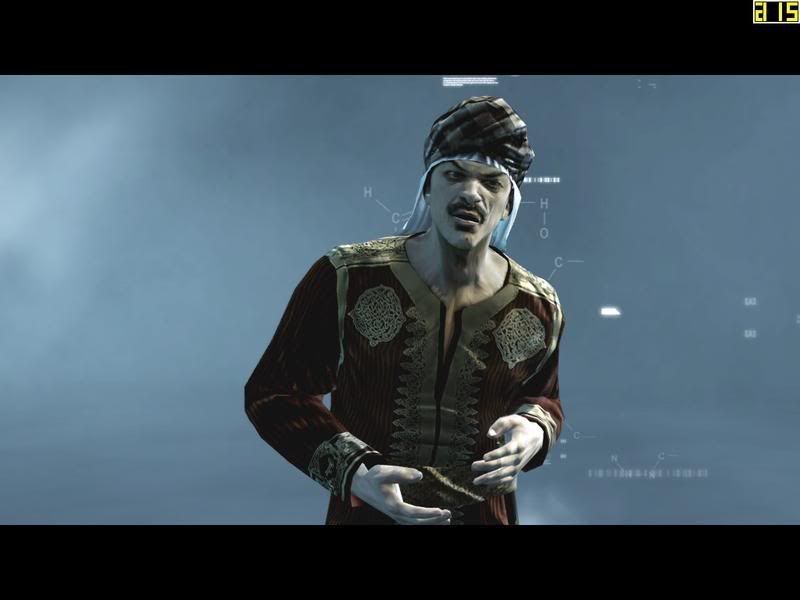 Every person you assassinate, talks to you in their last moments revealing bits and pieces of the story.
Judging from some of the screenshots, you will notice the game features a lot of good graphics. The Graphic engine is rather good and performs really well on my 9600GT. It runs on DX10 mode and there are very little noticing points where the rate drops below 25. I'd say the engine is lightweight.! But I of all the people know, that is a very relative term. :D
There are some important places missing. Like the place where the animus is placed and the last episodes. But I'd leave it to you. There won't be much fun if you don't play the game ;)
Enjoy..!
Posted On 2009-08-03 at 10:00 PM by Tharaka Devinda
I had my birthday on the 2nd (Sunday) and there was a small party-like get together at home. So I bought a cake and there were a few people.
Had some pretty good time.
Thats the cake!! was pretty sweet… we were all dizzy after eating all that chocolate. Nadeera and I had to eat more chocolate in the morning when I gave the treat to Damitha and Lakshitha!!!
Thats my Father.!!
and my Mother!
This is 'you know who!' no no! its not Voldemort! (See the size does not match with him) thats Nadeera!!!
And Madhavi…:P she had some huge piece of cake snapped off my hand!! Almost lost my fingers!
That's my family and Lahiru's
Again, my family and Nadeera's
and finally, the Incredibles!!! :D From the left: The Nutty, the Geeky and the Fatty! :D
So Today when I went to office, my friends there also did some decor at my place and gave me a present too. Actually the decor is balloons and lot of scraps of paper on my desk!!! I had to spend about half an hour to make the place livable again :D
They named me as T-Haraka and posted these in the entrance and over my head.
And look at the mess they made!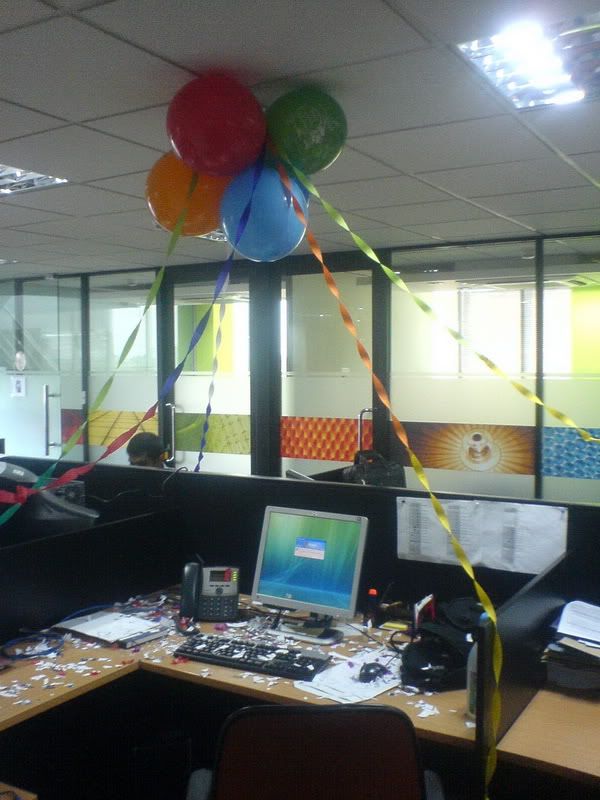 Anyway, Thanks for all those people who sent their wishes and presents!!! I had a great time!
Adding to that, the fans I ordered from ebay was home! I had to spend some time to get it installed onto the casing! and hey, look at my pimped up PC casing!!!!
This is how the casing now looks when the PC is on!
Look at that light is makes on the wall when the lights are turned off!!! The only thing that has a problem with this fan is that it has a damn huge noise!! I have to figure a way to reduce that!