Posted On 2009-01-07 at 10:32 PM by Tharaka Devinda
Installed Windows 7 after a week of downloading it. Most of the programs run on it.

And the look and feel, its gorgeous.
I like the way they have arranged it on the taskbar. A bit un-easy at first, but I think it speeds stuff up when you get used to it. (Still less than an hour, I'm getting used to it ;) )
Anyway, I still think there are a lot of bugs to be straightened up and the system should be made more robust. But it didn't crash yet :D.
Here are some screenies. Look at MS Paint's new look!!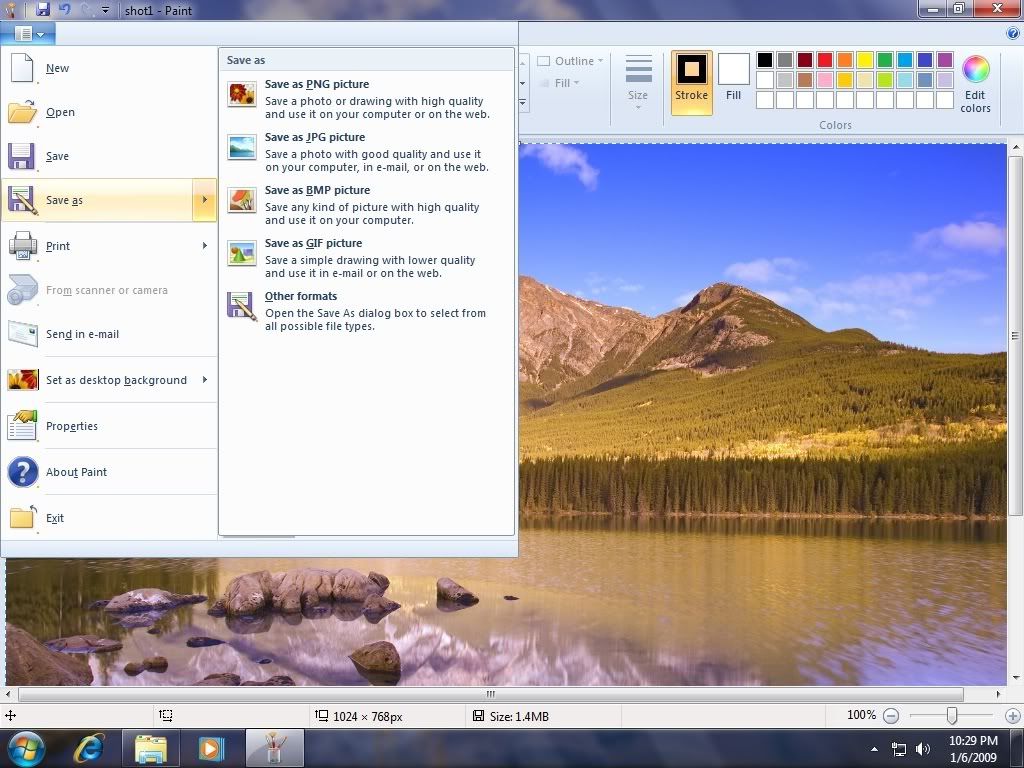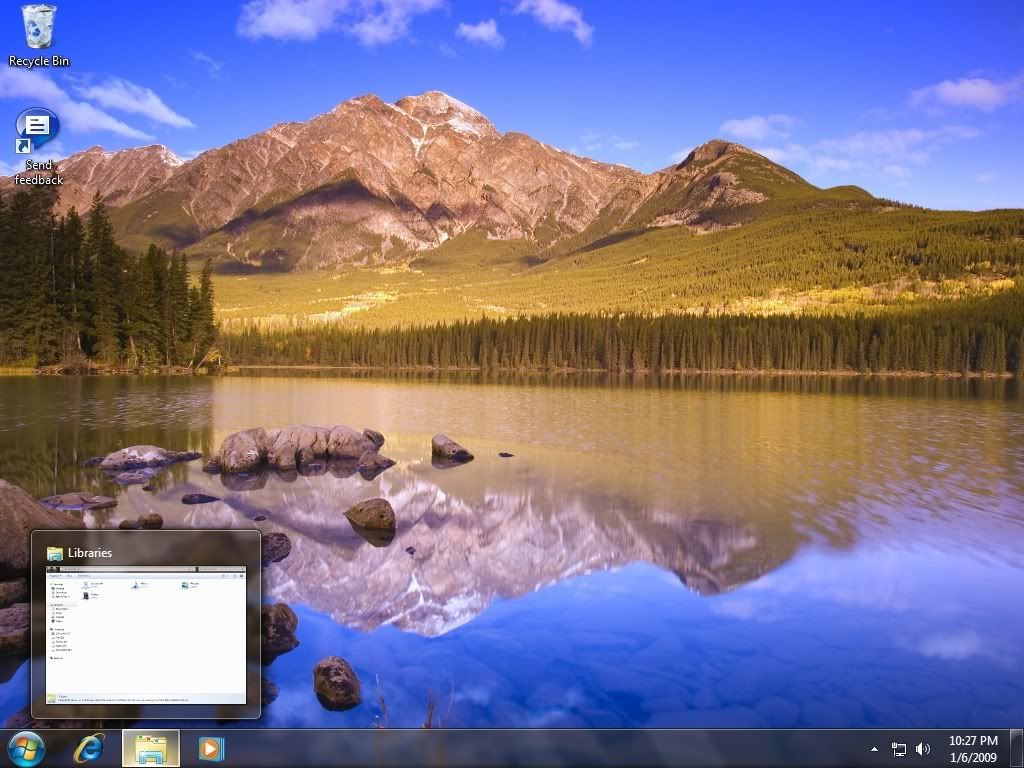 0 comments: